About Us
Here at TOKO, our expertises have thoroughly researched on the association between well-designed living space and happiness level. Therefore, we are always up-to-date with latest trendsetting tiles as well as enhancing the product features.
With the advantage of nearly 20 years of experience, modern European production lines and perpetual creative inspiration, TOKO confidently to be one of the top leading tiles manufacturers in Vietnam that offering world-class quality Ceramic, Porcelain tiles, sanitary wares and Terracotta roof tiles. Whether you are homeowners, architects or contractors, you can easily find satisfaction among over 200 unique product styles. Additionally, our dedicated and professional customer service will help you customize the product to the smallest details. TOKO is honored to accompany the persistence of thousands of projects around the world.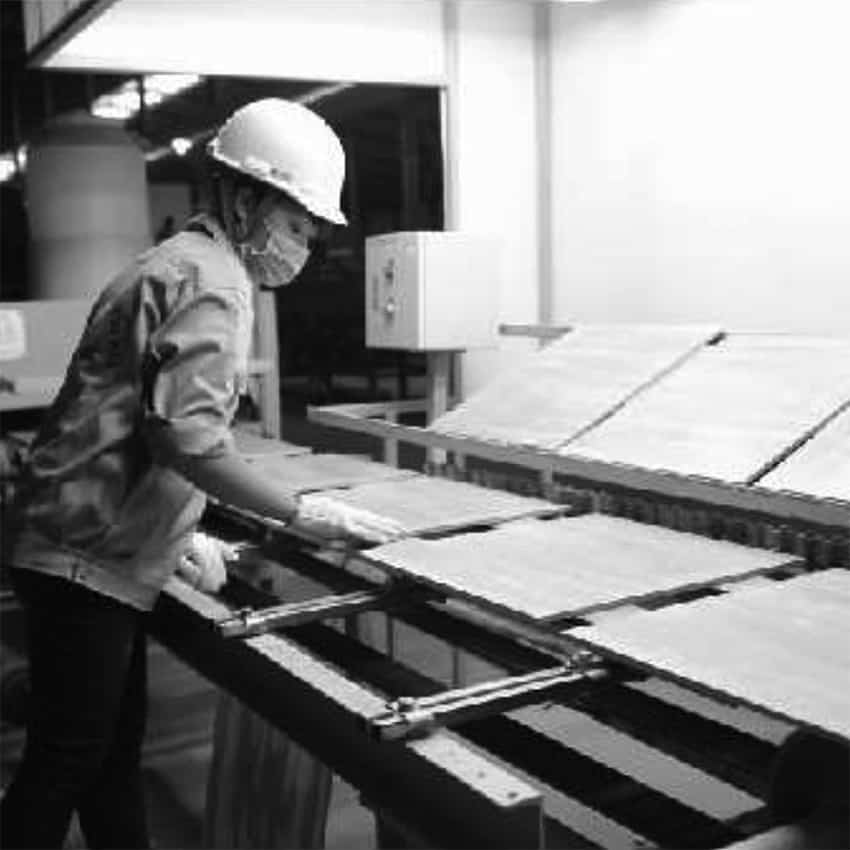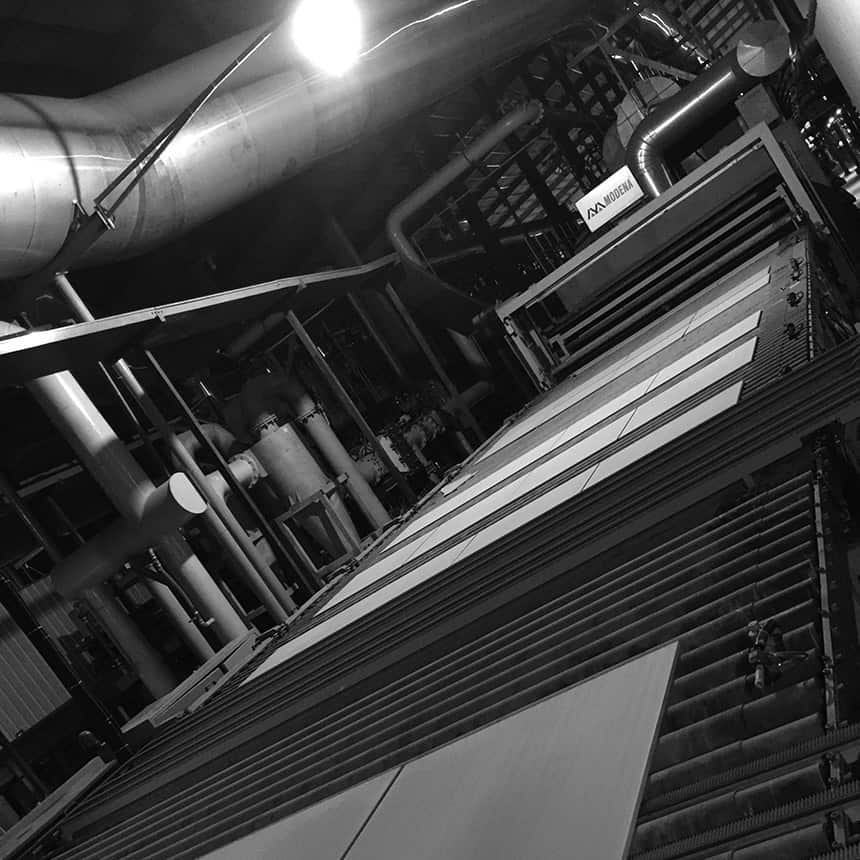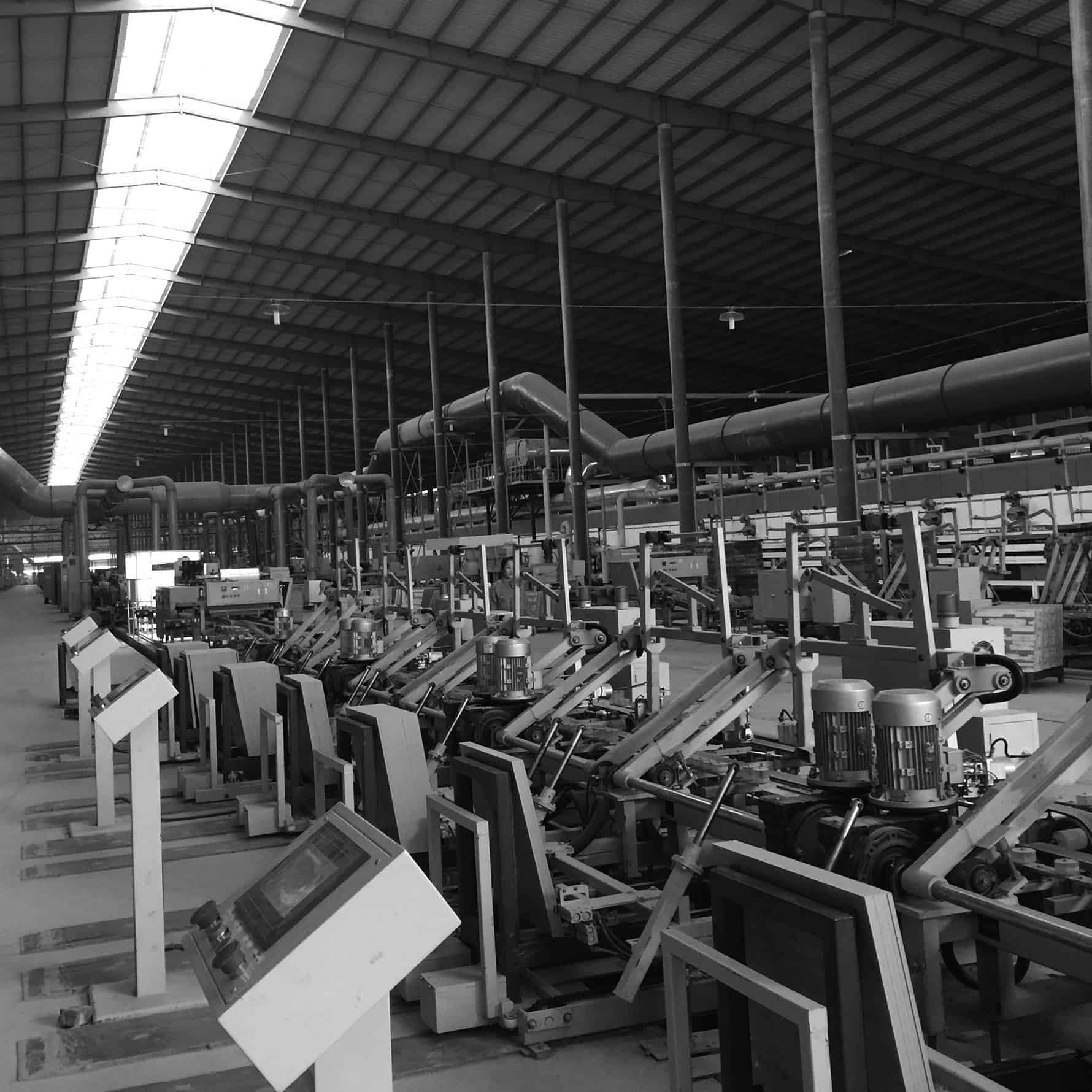 Revolution
Experience the Bespoke Tiles with our SACMI innovative PH5000L Presser and the DURST True Ceramic Color Printer - All imported from Italy.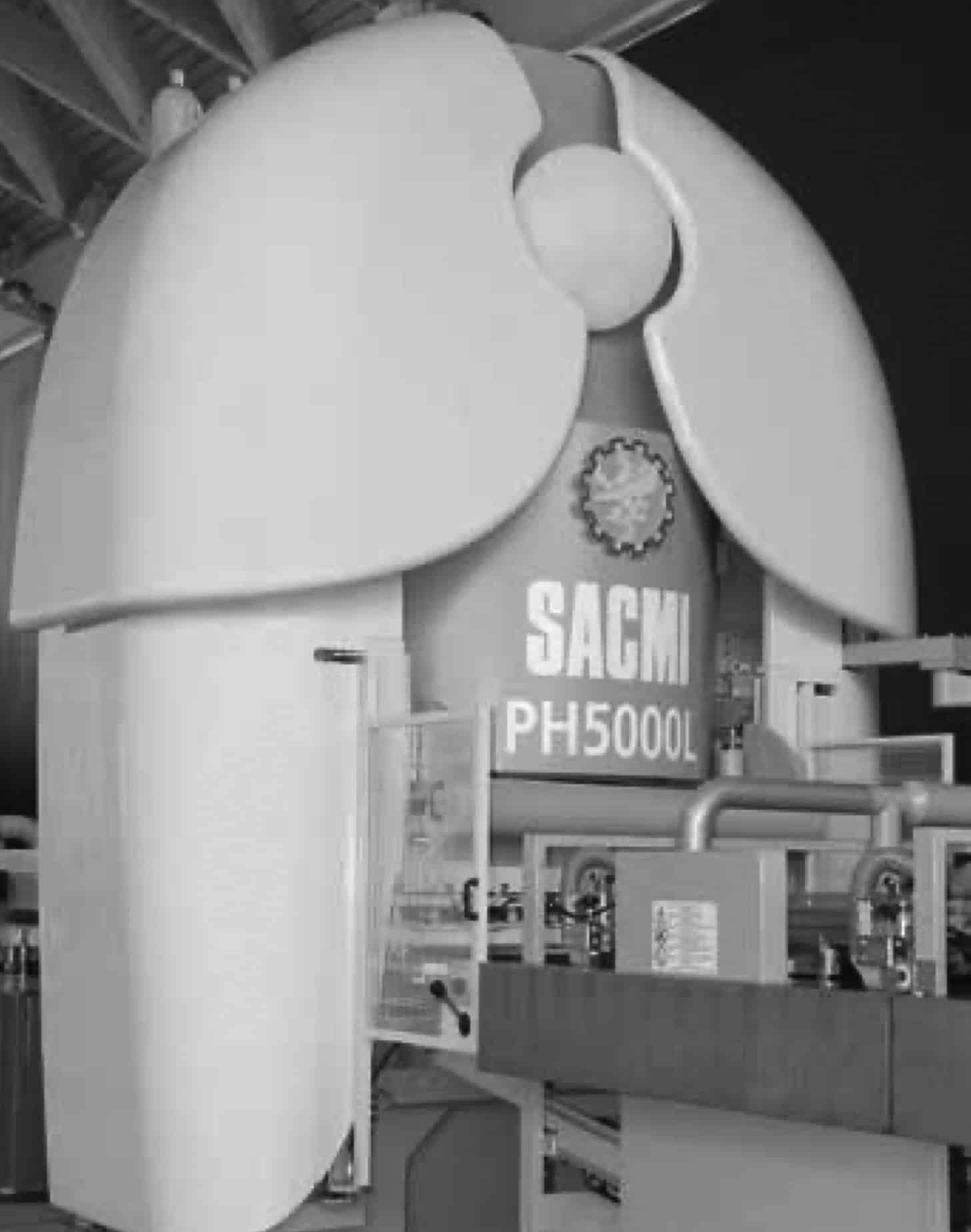 "Beyond A Palace"